PREMIER FITNESS SERVICES
• Functional Performance Strength Training • Balance Core/Posture Enhancement • Post Rehab Fitness Strategy • Pain Management • Injury Prevention • Fitness Continuing Education • Corporate Productivity Workshops: A SOUND body is easy to mind.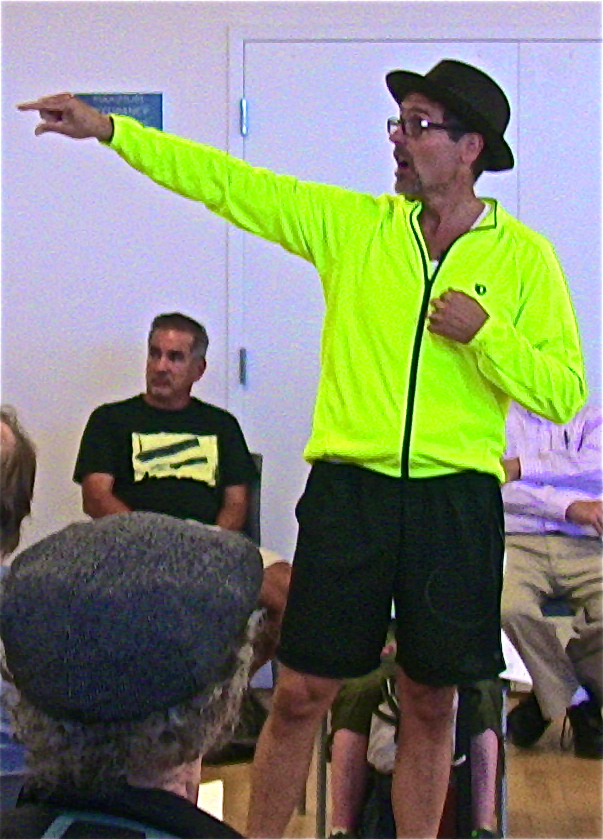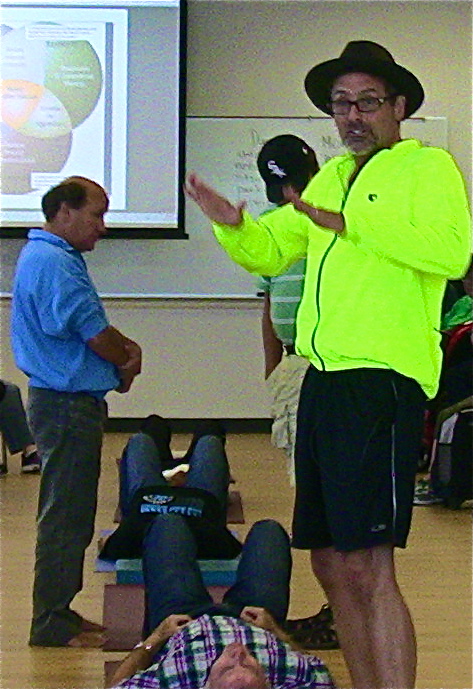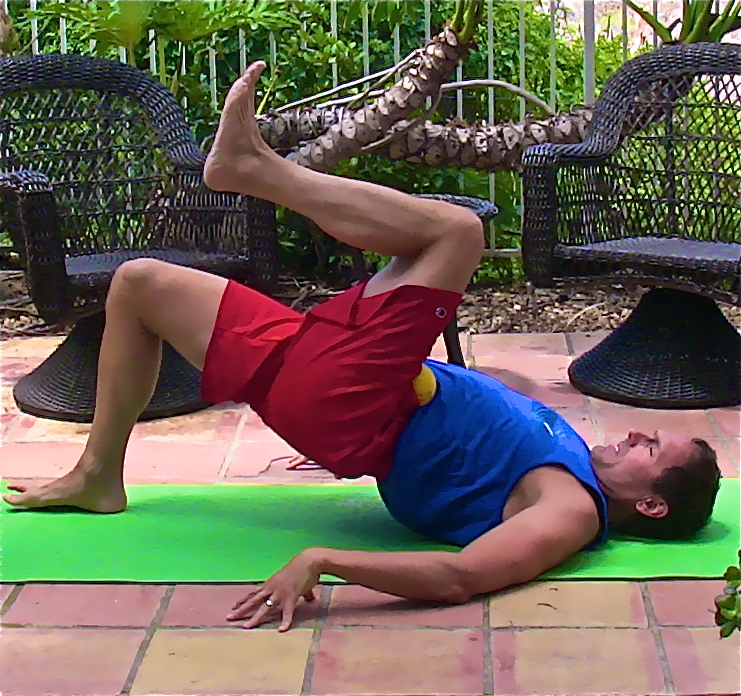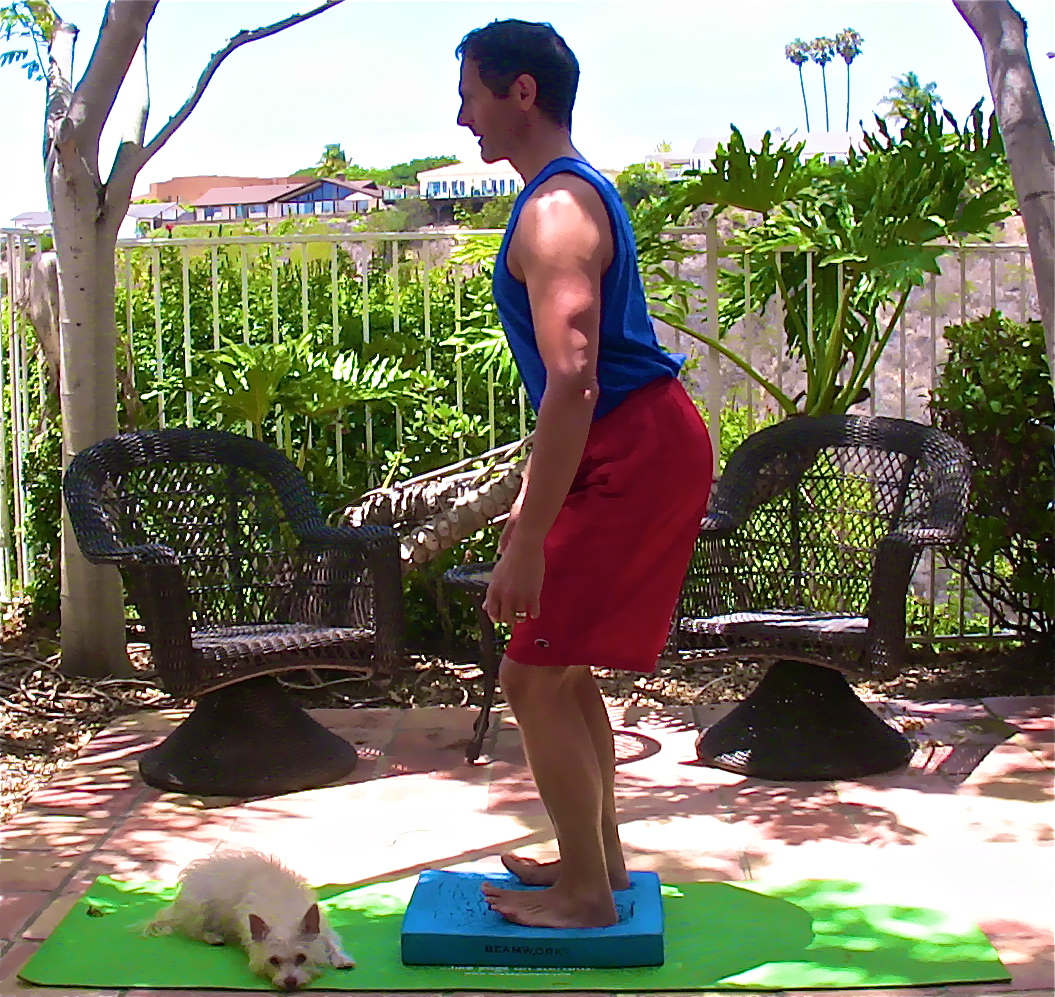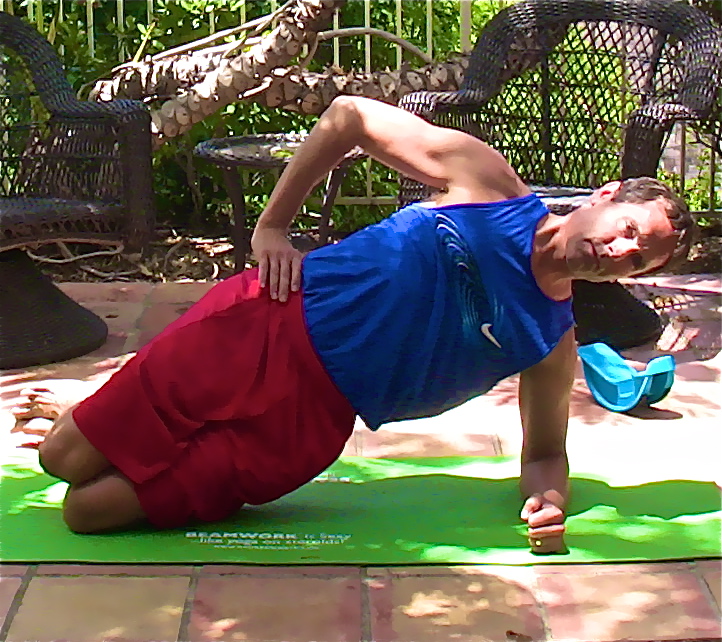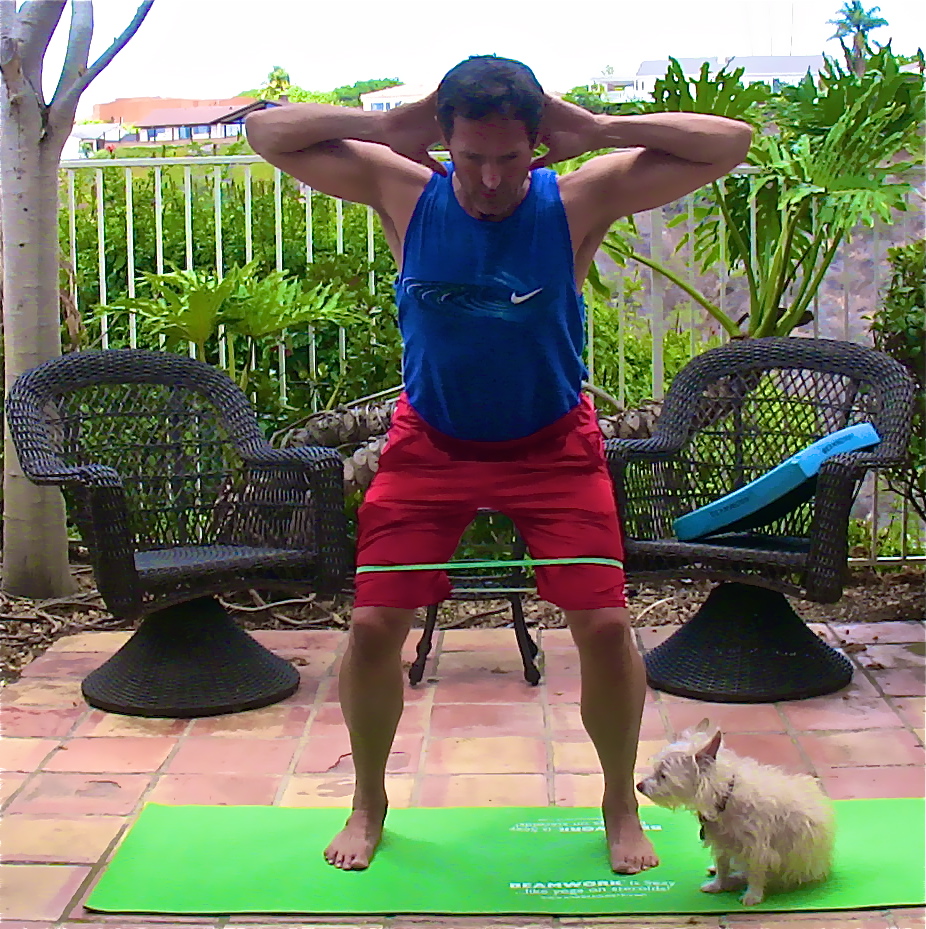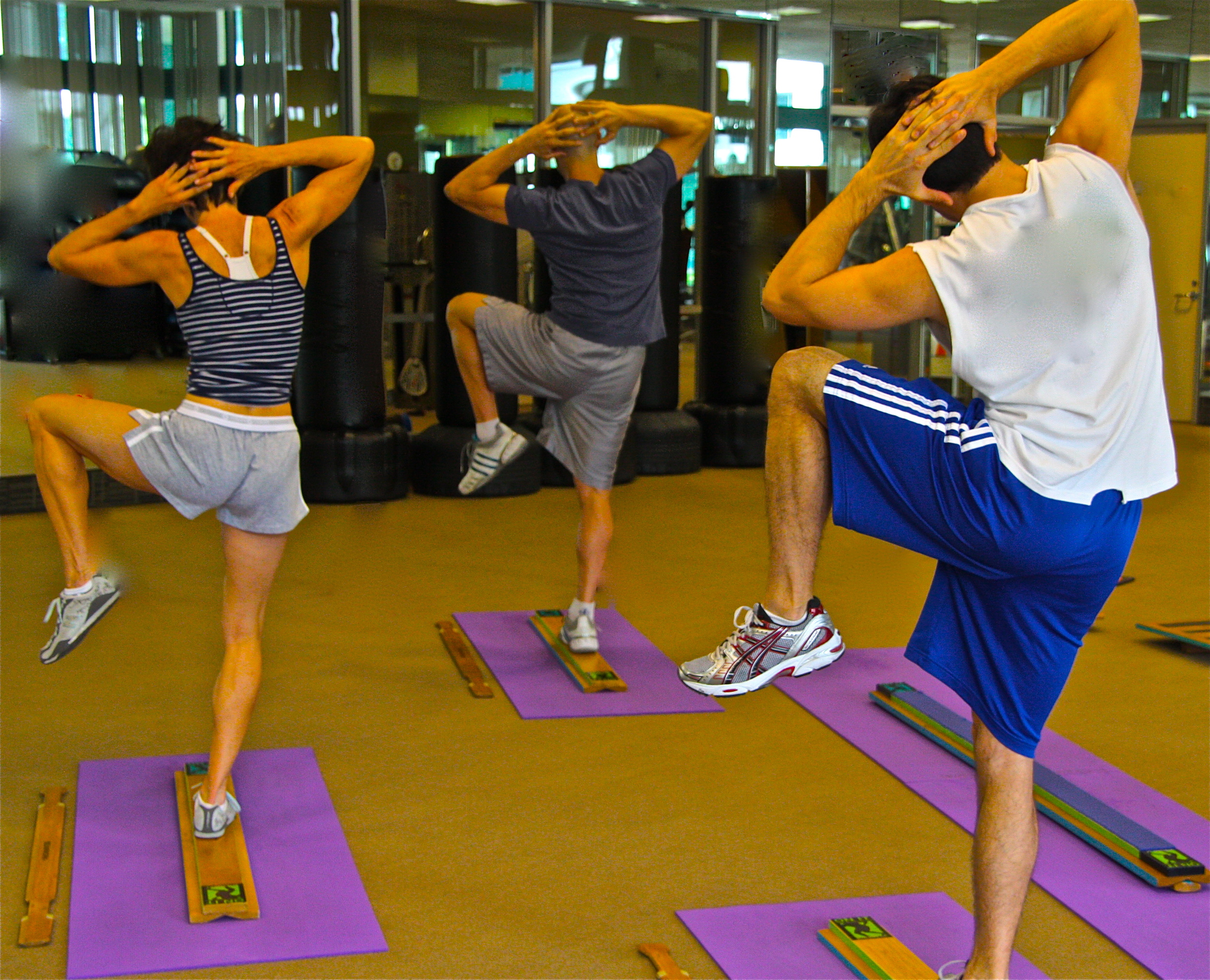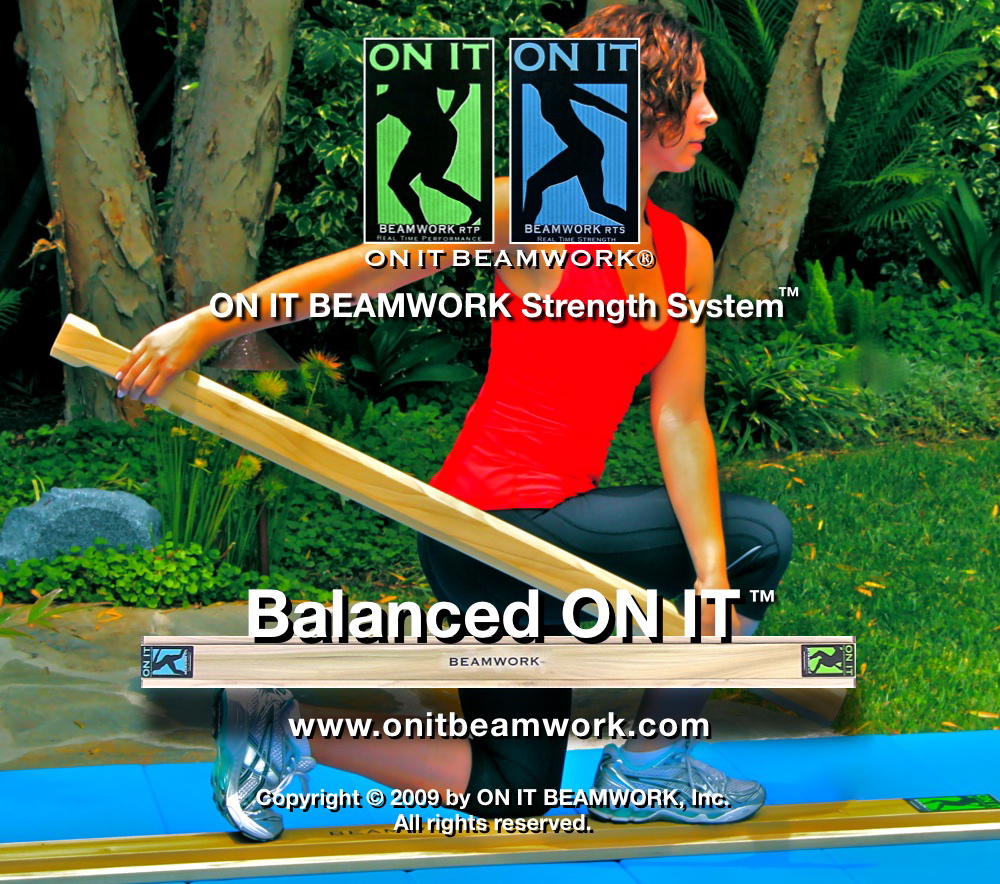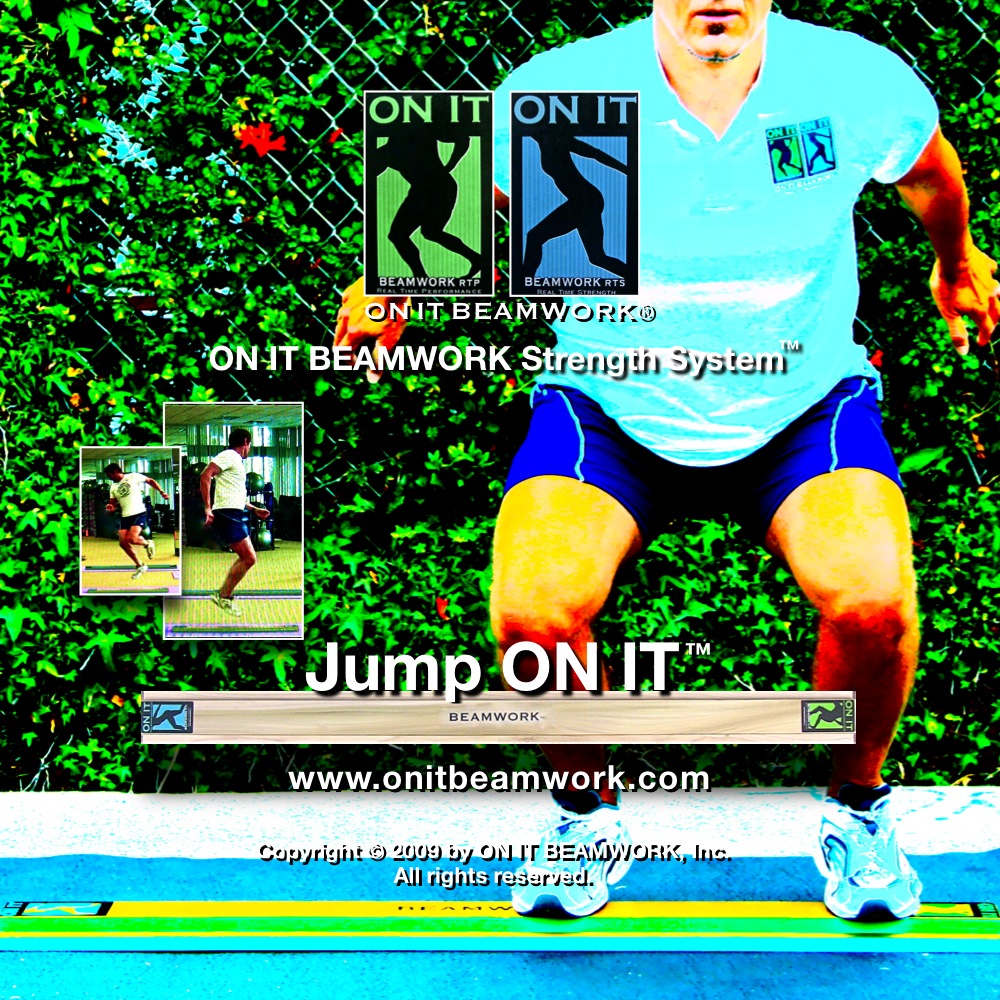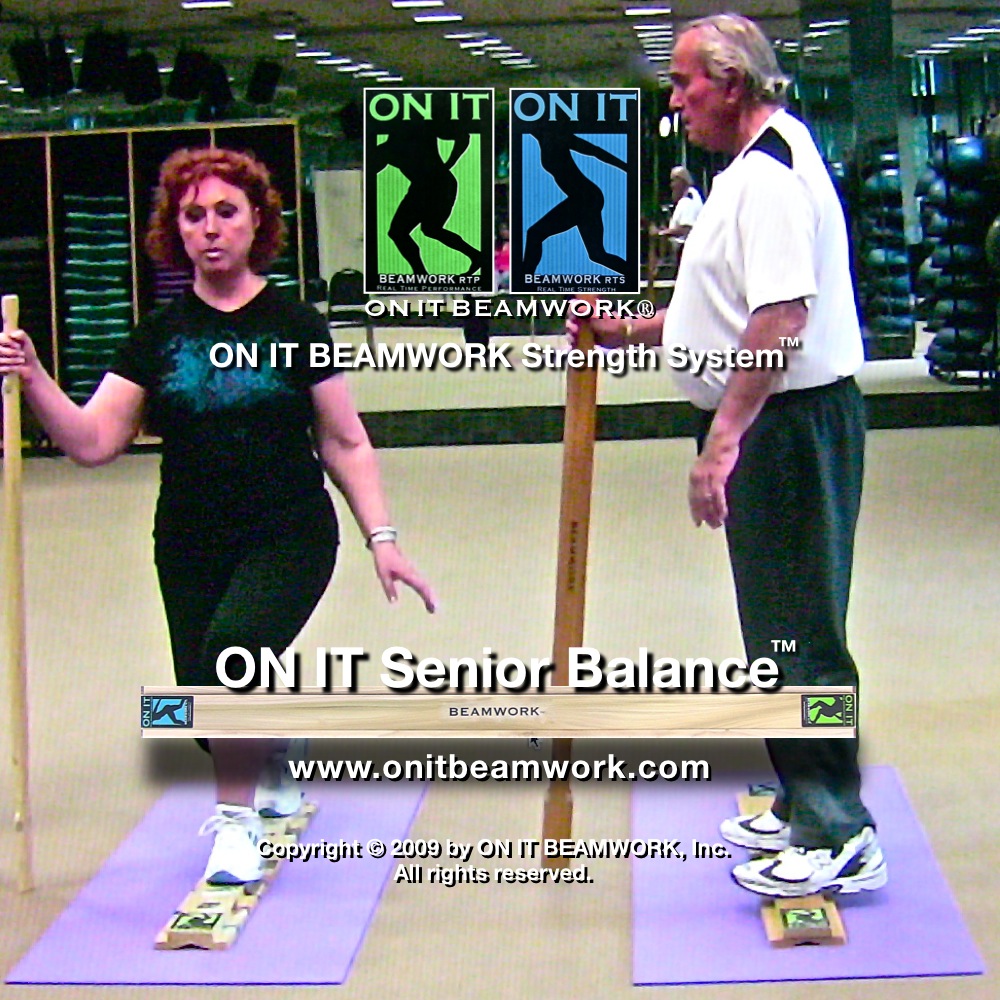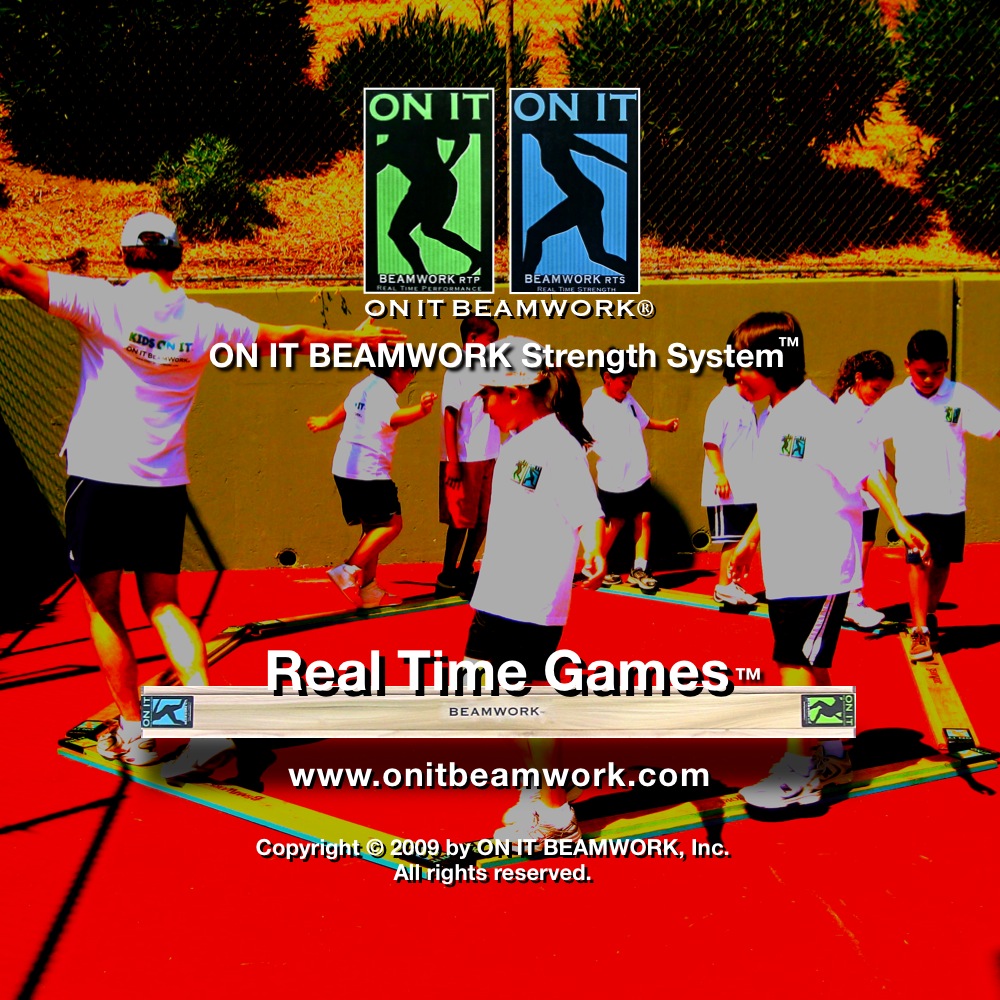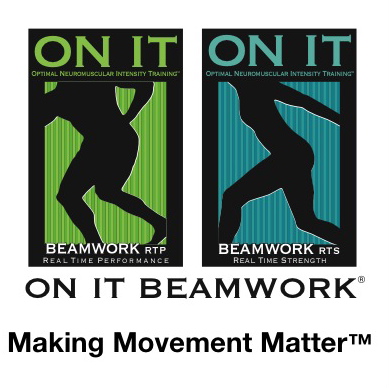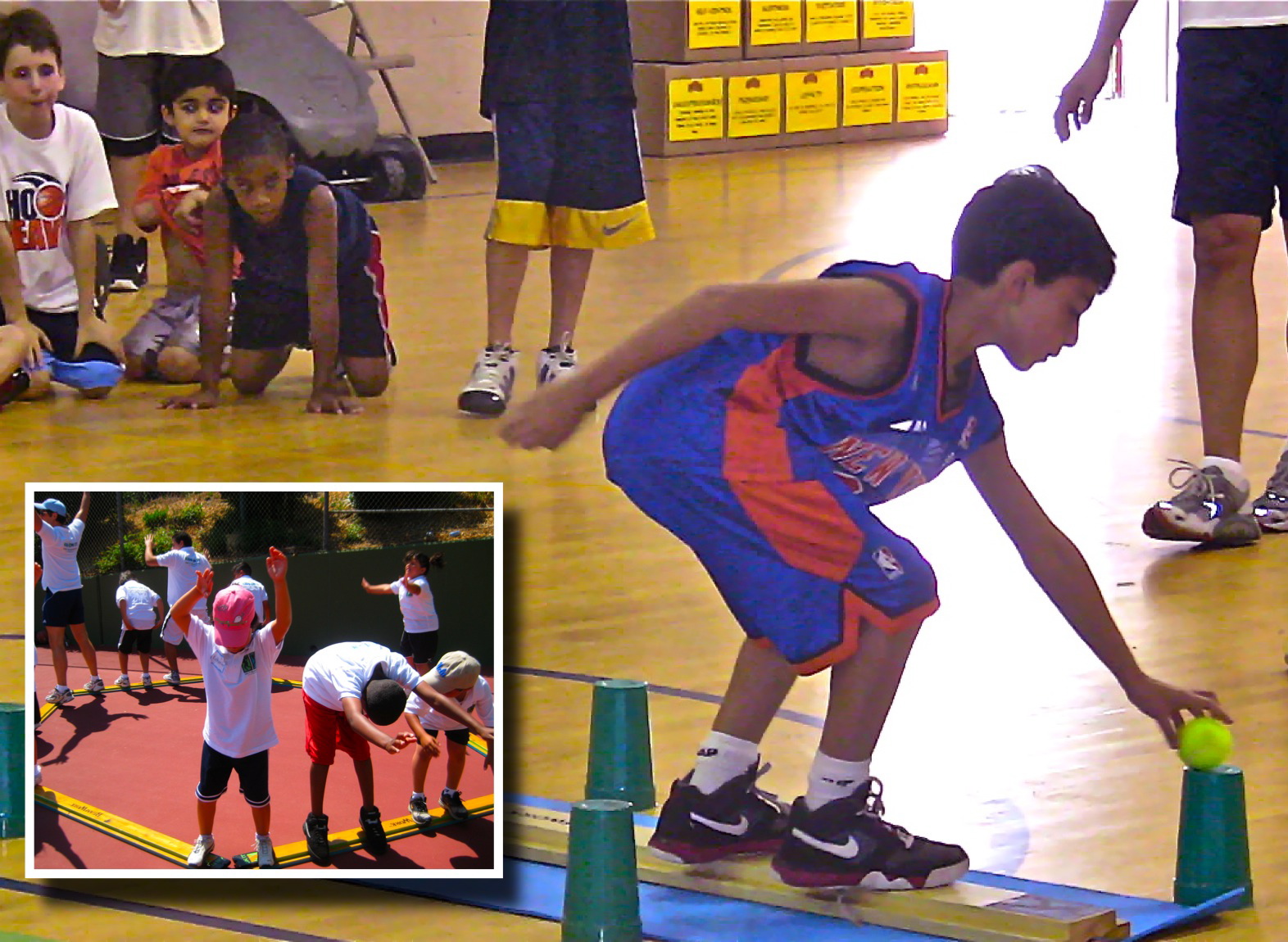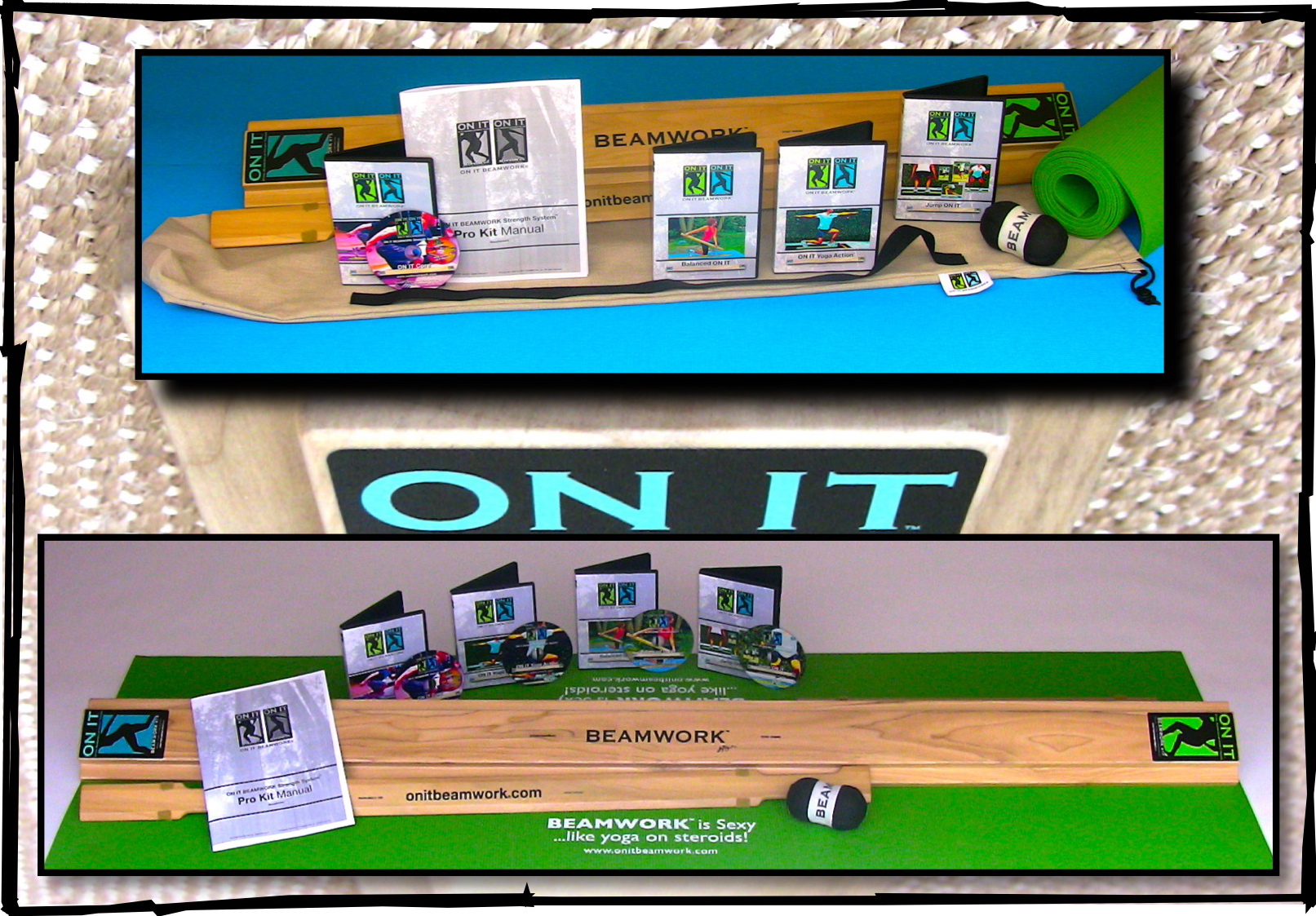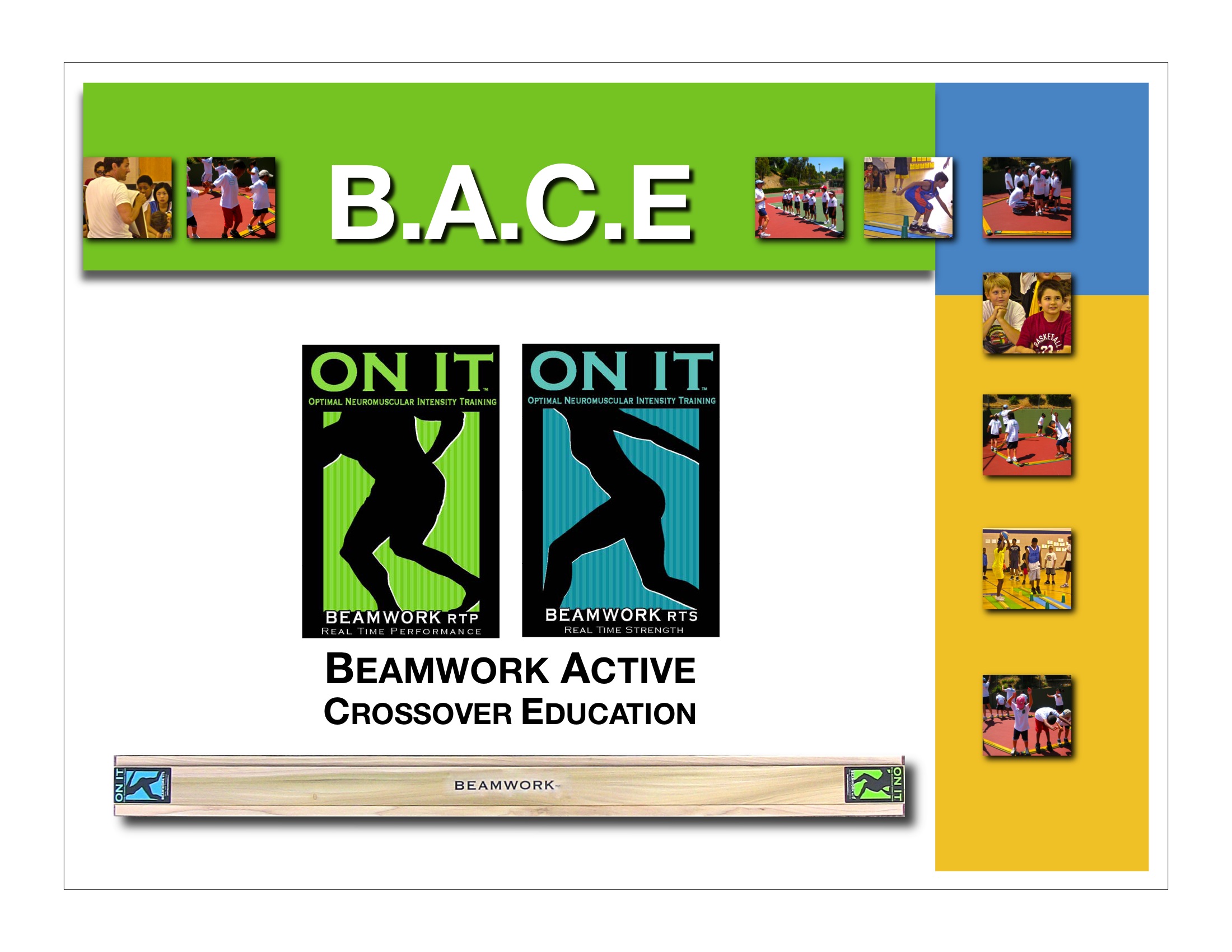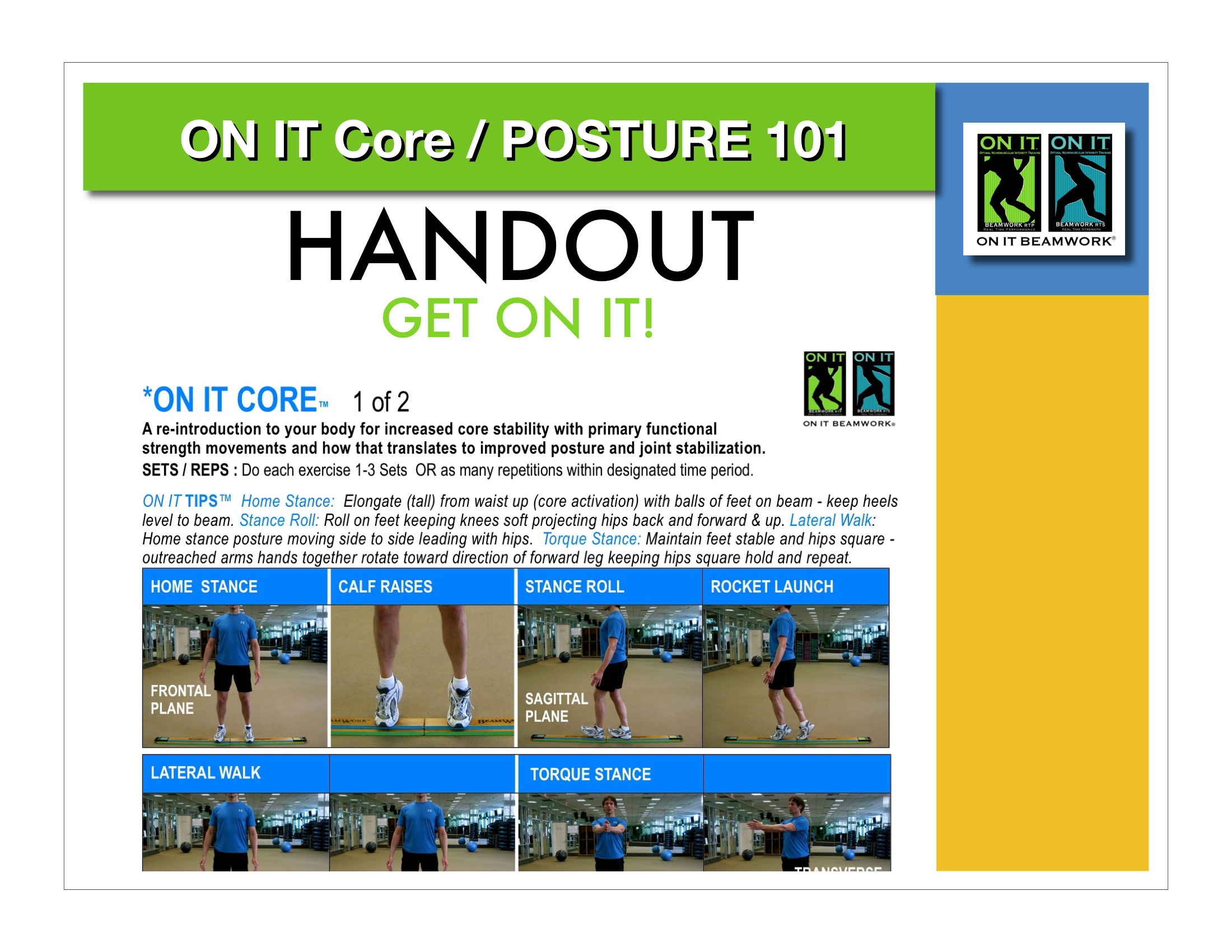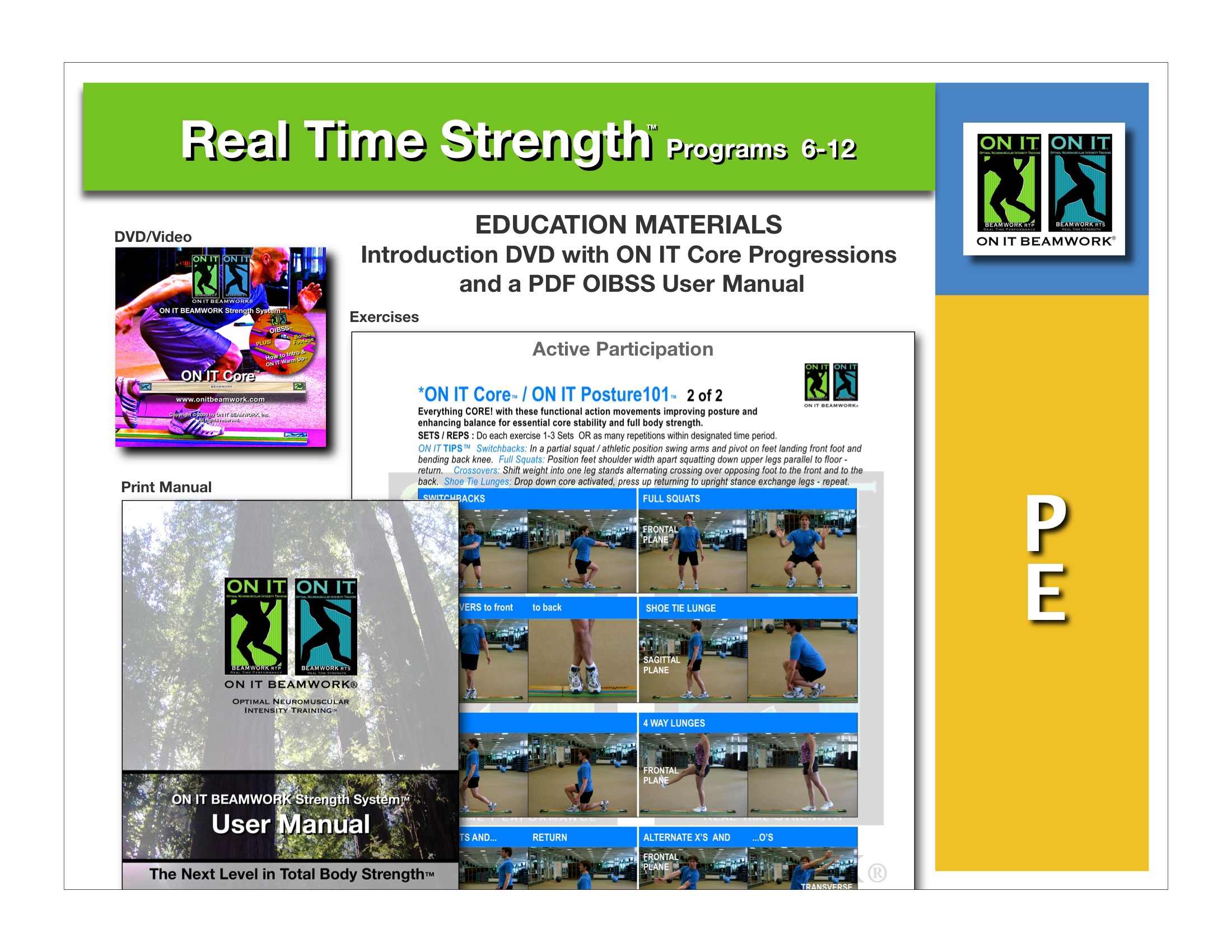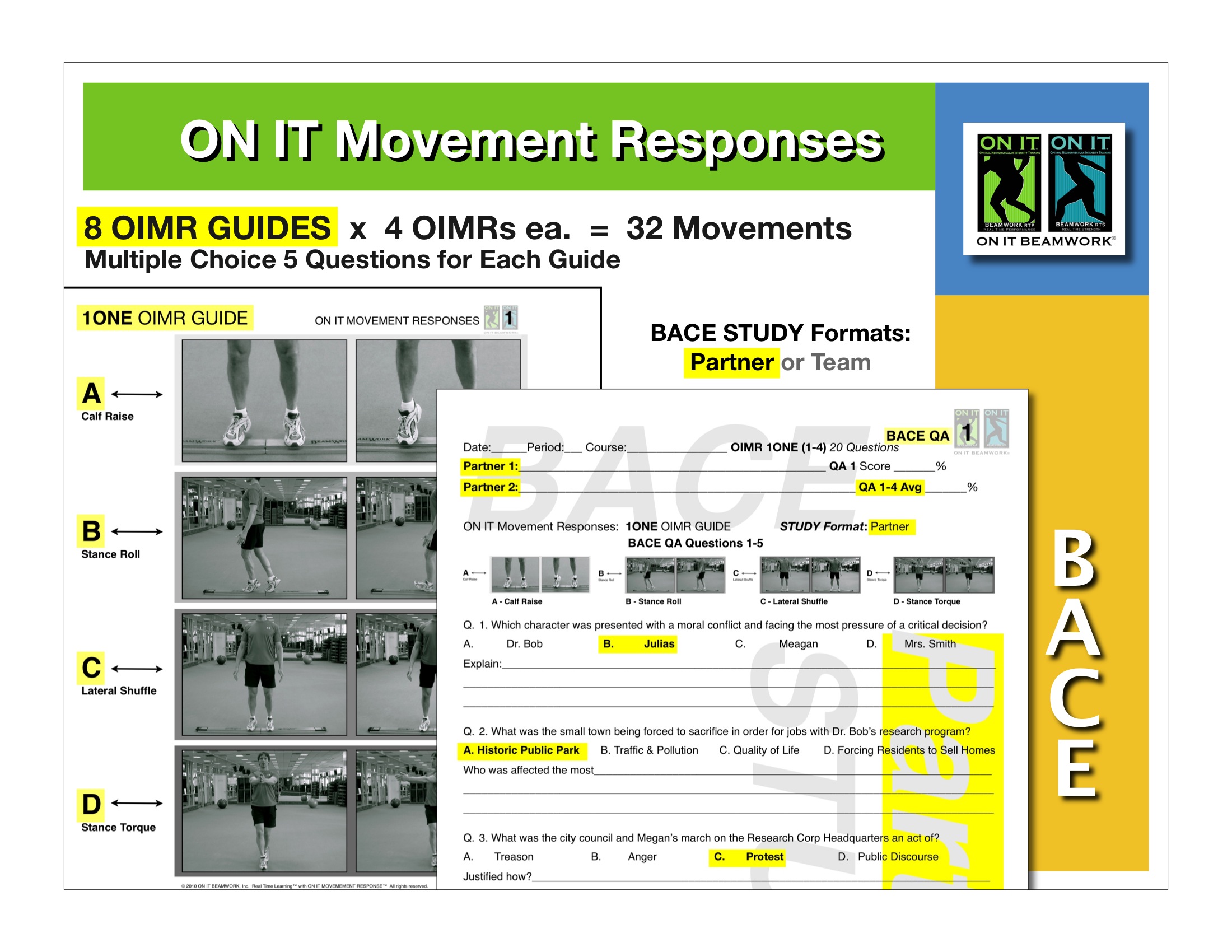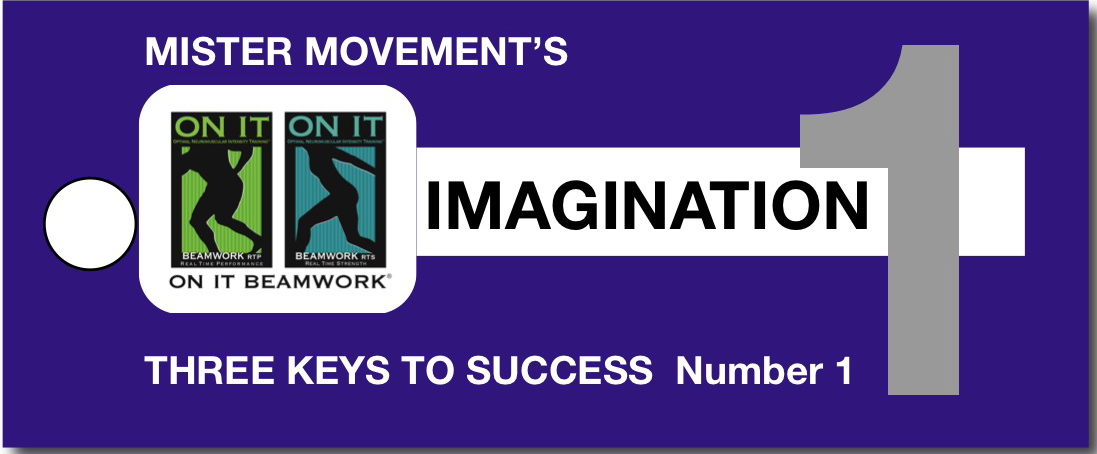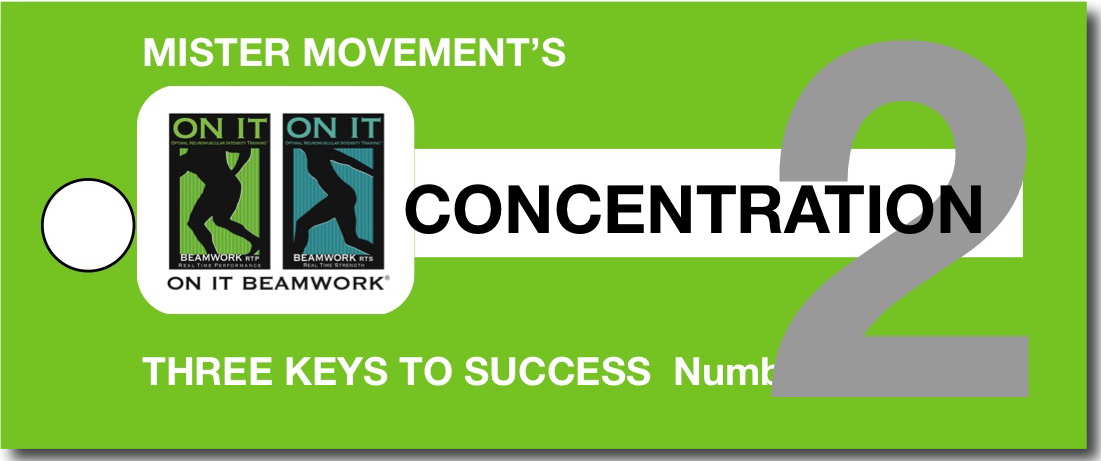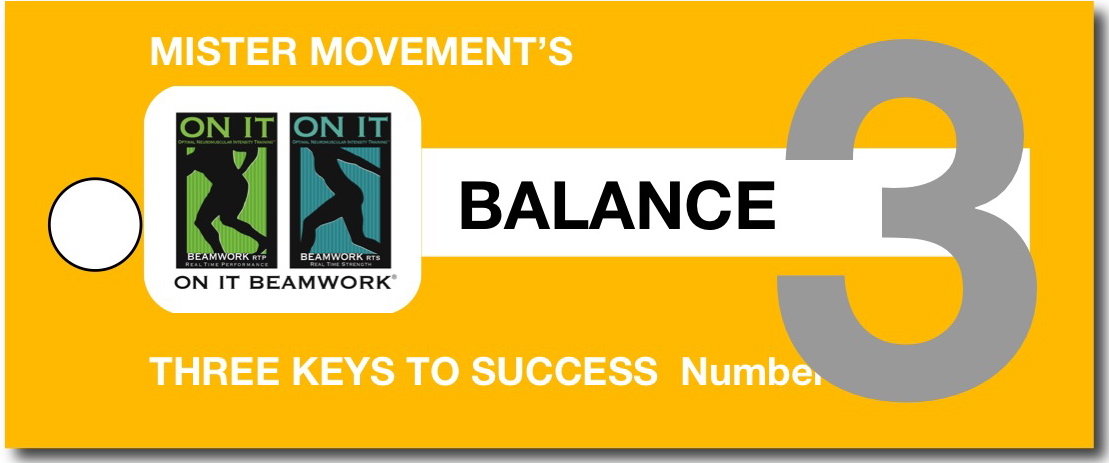 FINDING TRUE BALANCE? IMPOSSIBLE. DISCOVERING TRUE PHYSICAL POTENTIAL? YOURS TO DISCOVER WITH A LITTLE HABIT
•Discover "body brain balance" to execute movements with improved focus for optimal gains in strength and stamina.
•Enhance the "neural health" and strength efficiency of the feet, ankles, and core for heightened human performance and avoid common muscular imbalances. (i.e.- back pain, degenerative disc disease, shoulder impingements, neck and arm mobility)
•Custom fitness strategies enhancing spinal health and core stability, while correcting muscular imbalances to support total body function and personal lifelong fitness goals.
*The exclusive HABIT program integrates multiple principles of human performance disciplines including yoga, fitness, kinesiology, athletics and meditation.